The first evidence of trading gold and silver jewelry dates back all the way to ancient Egypt! King's Ransom has some of the highest buy rates when it comes to cash for gold and silver in the Twin Cities. Even if the gold or silver you are trying to sell is old or broken, you can still get paid cash for your gold and silver in Saint Paul at our shop. We love unique and desirable jewelry and will pay you based on the resell value of your items.
Many pawn shops in the Twin Cities will not buy your old silver jewelry, flatware, and silver scrap. It can be difficult to test for the authenticity and purity of your silver if it is in small quantities. Whether it is a silver ring, fork, or earring; King's Ransom will give you cash for your silver in Saint Paul. Just like gold, we pay based on resell value, not scrap if it's unique or an antique. Trust King's Ransom for a fair gold and silver exchange in the Twin Cities.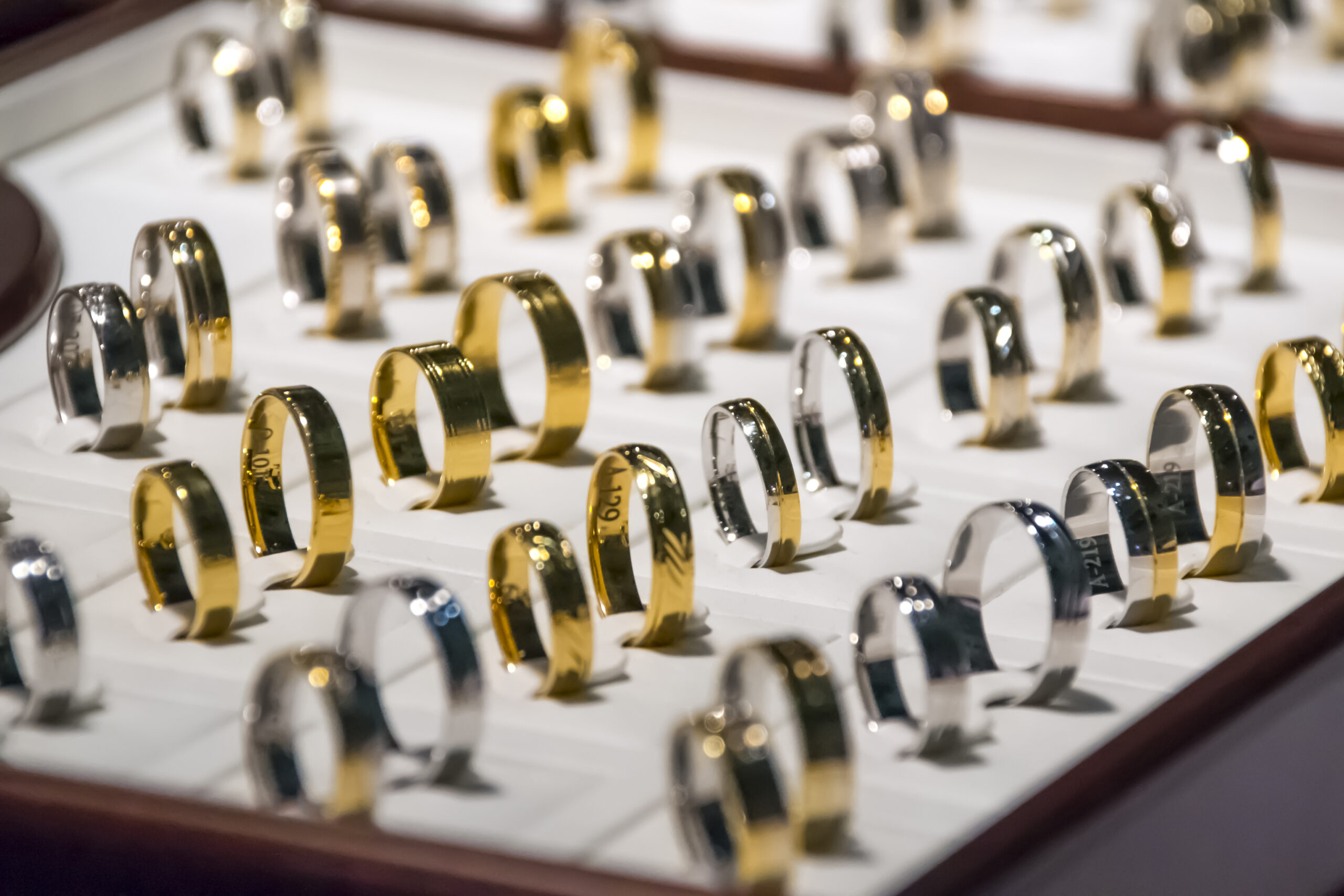 King's Ransom takes pride in our expertise to evaluate the value of gold and silver. It is very important when selling your gold or silver items that you have the right value for your trade-in. Some factors that determine the value of your gold or silver would be their weight, date of creation, condition, and characteristics. It is very important to understand the different characteristics of the items made of gold and silver when selling them.
King's Ransom will make an offer on all precious metals including platinum, palladium, and rhodium. We especially LOVE platinum jewelry!! It is generally made to higher quality standards, and if it's antique platinum jewelry, we know you will be happy with our offers!!
When selling your gold or silver, it is important to go to a trusted and knowledgeable shop. When we give you a value, it is based on current market prices, conditions, and intrinsic value. There is no pressure to sell your items. If you do choose to sell your items, we will provide you with cash or a check right away! King's Ransom takes pride in being a trusted expert of gold, diamond, jewelry, coins, and watches in Minnesota. Contact us today at (651) 333-4700 or stop in our shop in Saint Paul for any questions or if we can help with our services.