A person will normally want to spend his weekend in bed, browsing social media accounts or watching Netflix shows. Going to estate sales will most likely be his least priority because sorting through piles of junk is quite tedious. However, having patience may give you great rewards. There is a lot of home decor treasures up for sale that you can buy at great prices. Listed below are some of the items you should look out for.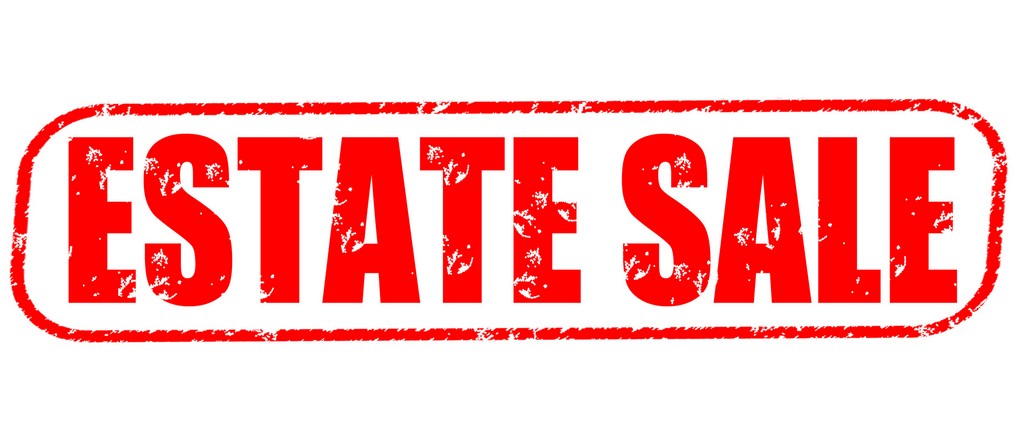 1. Solid wood furniture
Wood ages beautifully. Solid wood furniture made out of olive wood, cherry or walnut from the 1940s to 1970s are the most valuable. Try lifting the item to check its quality. If it's heavy, it's worth buying.
2. Leather club chairs or wingbacks
Looking for chairs that can help you relax during the weekend? Upholstered leather club chairs or wingbacks are great choices. These are not the dreadful brown chairs you used when you were still young. The best types display distress on the leather without significant peeling or cracking. You can also choose chairs that were reconstructed using vintage material.
3. Leather-bound reading materials
Does your bookshelf look boring? You can line up leather-bound books to give a sophisticated look to your home. These are available in cheap prices and in a good state because only a few people read them.
4. Silver platters
Silver platters provide a hint of old-world glam to your home. There are a lot of pieces available in estate sales and the nearby flea market. Look for candlesticks or plants that suit well with the silver platters. You can also polish them and use them for liquor bottles to make a tabletop bar.
5. Classic accent pieces
Try to look for accent pieces that you can place on the table such as bottles with unusual colors or shapes, antique boxes, or any items that have special designs. Place these pieces on a mirror to create a stunning effect.
6. Oriental Rugs
A beautifully sewn vintage rug stands out more than a new one. Carpets made out of wool or silk look exquisite, especially if they are hand-woven. Look for a rug that is well-maintained. It should not be too faded or has been subjected to too much vacuuming.
7. Wrought iron
If there is an item that screams timelessness and sophistication, it is wrought iron. However, beware of imitation items. Just like in wooden furniture, make sure that the wrought iron you purchase is solid and heavy. Hand-forged iron fixtures are more superior compared to the hollow-core versions that are available today.
You can do a lot with real estate junk
There are times when you can't find the items listed above in a real estate sale. However, if you let your creative juices flow, you will be able to use common household items and turn them into gorgeous decorative pieces. A homeowner in Los Angeles was able to turn dusty toilet floats into hanging light fixtures. An old cement mixer can be transformed into a rustic base for a table. Indeed, there is truth in the saying "A man's trash is another man's treasure." Try changing your weekend routine and visit a real estate sale today.